Home Page › Uncategorized › The Zebra DS3600-ER Long Range Imager is now Available
Zebra DS3600-ER Available in Mayo
It has arrived! The new, extended range (ER) scanner in the 3600 industrial scanner series is now available.
Give your workers unstoppable performance in the toughest environments with the corded DS3608-ER and cordless DS3678-ER ultra-rugged 1D/2D handheld scanners. Your workers get lightning fast capture of any 1D or 2D barcode displayed on a screen or printed on a label in virtually any condition, nearer and father than any scanner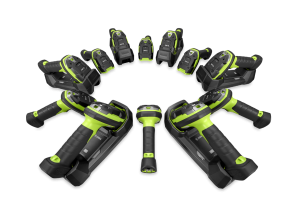 in this class — from 3 in./7.6 m to as far as 70 ft./21.4 m. away, a design that is practically indestructible and freezer-ready, plus unrivaled manageability that makes staging and everyday management easier than ever.
Barcode Solutions Ltd ( www.barcodesolutions.ie ) supplying label printers to Castlebar Co. Mayo. We are your local Zebra Label Printer and Scanner supplier with daily shipping to Castlebar, Westport and Belmullet Co Mayo.
This ad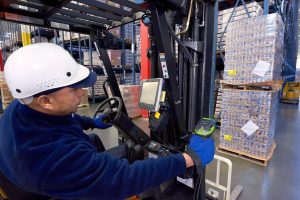 vanced, ultra-rugged imager, scans nearer and farther (up to 70ft/21.4m) than any other scanner in its class. At the same time, it can read any 1D or 2D barcode, displayed on-screen, printed and in virtually any condition at lightning speed. Combine this with the indestructible design and you have the perfect scanner for punishing environments. Help your customers increase productivity with the unstoppable performance of this scanner.
Download the 3600_Series_Scanners_Brochure
Call our Sales Representative  on 083 4661717