Service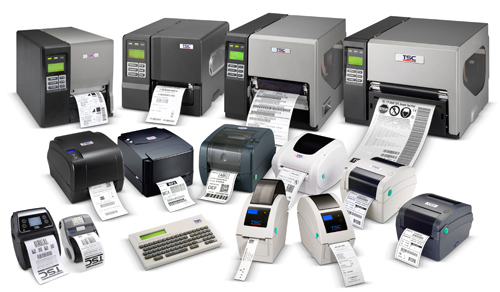 Our Service Department is a crucial part of our business.
Today in most business, service is as important as sales. Here at Barcode Solutions Ltd. our highly trained service engineers are on hand to repair and maintain your equipment. We are sure that we are the best and most reliable service providers in the sector.
Should you printer breakdown and need onsite repair urgently, please call us or complete the Request a Quote form and we will be happy to arrange the next available engineer to call into you. Call out rates are very competitive.
Should  your printer breakdiwn or need a service and you have time to send it to us for repair, please complete the Request a Quote form. Typical Turnaround is 2-4 days depending on the issue and availability of parts.
Barcode Solutions Ltd provide service contact support, customised to your specific requirements. Service Contracts provide you with an agreed level of support to allow you be assured that you printing interruptions are kept to a minimum. Preventative maintenance keeps the printers working at an optimum level and should an issue arise we will be there within the contract defined times to repair your printer or provide a replacement. Please contact us to come and visit your site or provide us with details of your equipment and we will be happy to quote you. Contracts prices vary depending on the printer model and level of support required.
We also offer:
On-site installations
Software & Software Support
Bureau Overprinting Service
Spare Parts, including Printheads
Phone and Remote Access Support
We provide service to all major brands and are very competitively priced. Why not contact us here to arrange a contract or quote.