Home Page › BRANDS › Datalogic
Datalogic

The wide range of general purpose handheld readers offer a variety of choices for most data collection activities. Product sets offer conventional laser, linear or area imaging technology,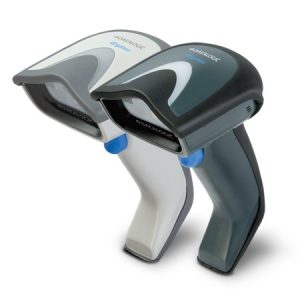 plus a variety of features to meet specific scanning needs.  Datalogic's Gryphon is among the best scanners in the world.
For industrial scanners Datalogic's PowerScan industrial handheld readers are data collection's definitiv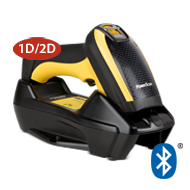 e example of ruggedness and durability.Often imitated, but never rivaled, the PowerScan products rise above the fray with their outstanding performance and unyielding reliability.
The offer of the business unit Mobile Computers includes pocket-sized to full-alpha-ke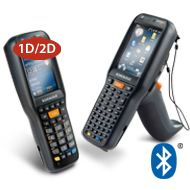 yboard hand-held devices, industrial PDAs, pistol-grip terminals, Vehicle Mounted computers and a very complete choice of middleware SW solutions, which guarantee our partners and end users the highest level of compatibility and openness to industry standards.
Barcode Solutions Ltd supply and offer service on all Datalogic scanners. Contact us or Request a quote.