Home Page › Covid-19 update to proceedures
Covid-19 Update to Proceedures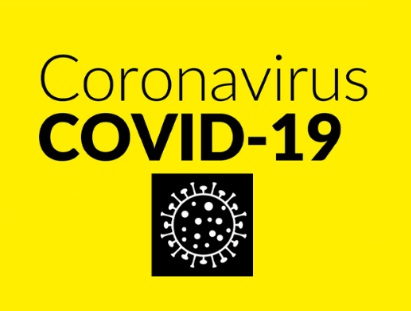 Here at Barcode Solutions we are committed to
preventing the spread of Covid-19 and keeping our employees and customers
healthy. As for business we will be following the guidelines as set out by the
Department of Health and as such we will continue in all aspects as long as is
possible.
SERIVCE
We want to assure customers you have support.
Phone support will continue as normal and is not
affected.
Onsite Support and breakdown callout. We have procedures
in place to ensure tools are cleaned both before and after use. We have issued
hand sanitiser to staff and hand washing is also insured.
For companies who have a ban on service engineers
entering site we have a comprehensive range of backup printers and scanners available
for swap out if required.
SHIPPING
DPD is our chipping partner. You can read
their Covid-19 statement
here
SUPPLY CHAIN
We have also made contact with suppliers and
Zebra have issued their statement stating that all is expected to continue as
normal, their full statement
is here.
Please do not hesitate to contact us at any
time for orders, phone support, parts or onsite support.
Stay Safe and WASH YOUR HANDS often.
Kind Regards
All At Barcode Solutions Ltd.